Bluesy Tuesy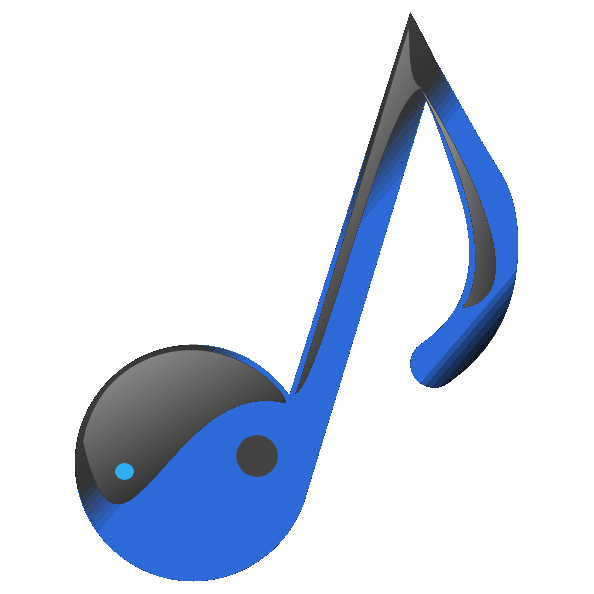 Tuesy
1. ADJ: To exclaim extreme emotion about any situation or event, good or bad, comparing or contrasting.
Ex: "Man did you see that car? Those rims were tuesy!" or in a more negative sense, "Dude, I can't believe I got a DUI, this sh*t is mad tuesy." or in a more intelligent manner, "The sun is much bigger than the earth, one can only imagine the tuesiness the earth would need to match the size of the sun."
Bluesy Tuesy
Bluesy Tuesy is a blues dance in Cambridge, Massachusetts, held on Tuesdays. We have a lesson from 7:30-8:30pm, and dance from 8:30-11:00pm (or a bit later). The lesson costs $5, the dance costs $5.
We share a teaching pool with our sister dance, Blues Union, the Boston area's other weekly blues dance. We offer an hour long beginner-friendly lesson every week at 7:30pm, no partner or experience required. Usually lessons during a month are related, but you can show up at any lesson without having been to any previous lessons. Please do try to be on time, though; we don't like to disrupt class by adding people after the first few minutes.
We recommend you bring a reusable water bottle and comfortable safe dancing shoes. Good shoes for blues will be slippery enough to allow you to spin in place while being grabby enough to make sure you have secure footing. Most people choose to wear flat shoes, though sometimes people who have trained in other forms of dance, such as tango, wear shoes with taller heels. Please do not bring alcoholic beverages; we are an all-ages event (plus our venue forbids them). The space is not easily wheelchair accessible.
Location
Bluesy Tuesy is held at the Democracy Center at 45 Mount Auburn Street, Cambridge, MA. This is in the heart of Harvard Square.
Contact
You can join the Facebook Group
Bluesy Tuesy
. We post invites to dances and other useful stuff there.
Write us at bluesytuesy |at| bluesytuesy.com with questions, concerns, suggestions; we're always looking for more dj's and potential instructors.
Fliers
Follow this link to download a flier you can print out